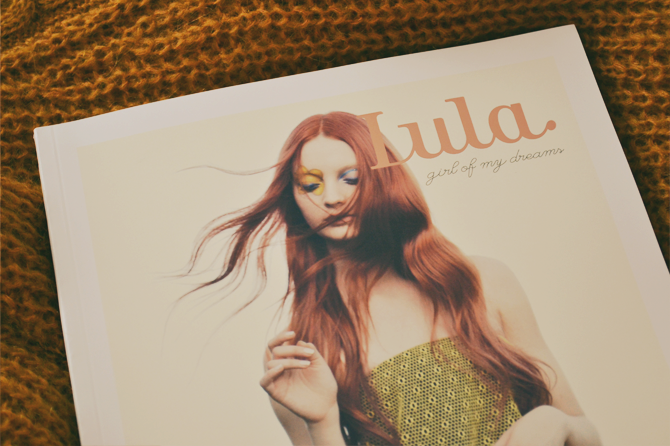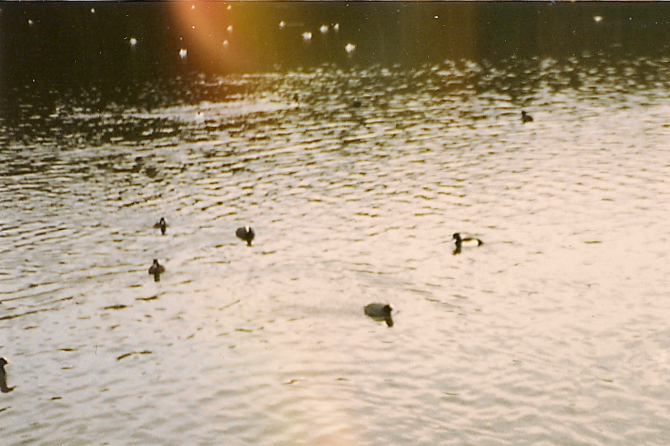 Dear everybody who ever read my blog when it was called 'Deerlings & Ghostthings', 'Coeur fantome', 'Girls raised by wolves' or 'Flora Obscura'.
Remember when I used to love blogging and I wrote you tiny stories that were mostly things that I couldn't say out loud? Remember? Remember? No really, I think you should. Please do. I took photographs that didn't focus on glittery shoes and free fashion blogger clothes once too. I know you remember that because they weren't very good. None of it was. But I loved doing it, and I think you could tell.
Most people who started following me on bloglovin' (and probably google friend connect, too) started following me when that was the kind of blog I had, before I ruined it. Well look now, I'm moving this back over to another place, a happy place, full of old things and new things and if you miss the blog that you once followed, then please continue reading or at least give me a chance to fix what I did wrong. Thankyou & goodnight.
This blog is mooooving. From Floraobscura.com to KittyKatarina.com
If you follow on Bloglovin' then everything will automatically be switched over. If you follow on GFC, please consider Bloglovin' or some other reader since Google reader will dissapparate soon and that means I will too.